Scott Morrison is having a crisis that has penetrated into everyday real-people conversation. This is a moment in which the PM's relationship with quiet Australians is genuinely in play.
This article originally appeared in the Australian Financial Review on 4 February 2020
There's no sugar-coating it, the Coalition is having a political crisis. A proper one, not just a Twitter beat-up; a multi-headed crisis that won't die easily because it is about the unrenovated sports clubs people gather in, the town communities that must come together to rebuild after catastrophic fires, and the fear of the coronavirus making schools and universities feel unsafe.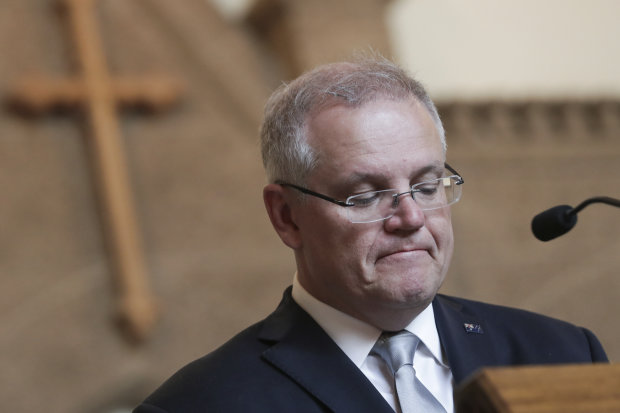 The Coalition's crisis originated in events outside its control, but it has revealed a crisis of meaning at its core. Alex Ellinghausen
Scott Morrison is having a crisis that has penetrated into everyday real-people conversation, the sidelines of sports matches, the school gate, the sandwich shop queue, the water-cooler, the Facebook mummy groups, the family WhatsApp chats. Continue reading