This article originally appeared in the Australian Financial Review on 27 November 2019
Westpac has, as Prince Andrew might say, acted in a "manner unbecoming". And even more unbecomingly, it at first sought to scratch sand over the stinking little heap and sidle away.
As any communications professional will tell you, it's not the crisis that kills you: it's the response.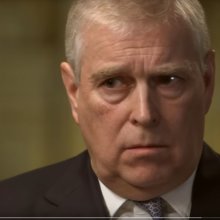 Prince Andrew during his BBC interview. 
The time it took the Westpac chief executive and board to recognise that their problem could not be solved with cosmetic PR invites parallels to the tin-eared Duke of York, who could not see that it wasn't the optics but the substance of his situation that left the world aghast. Continue reading →